Society of Wild Hearts is an uncommon virtual monthly subscription community designed especially for wild hearts, dreamers, and women and men who want to rise into living a life infused with purpose, direction, magic, and possibility. Every month a new ritual, spiritual tool or process to help create your dreams, navigate challenges with more ease, heal, andconnect in community.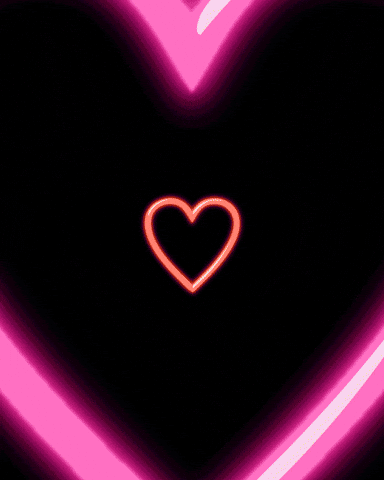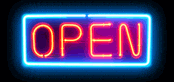 Enrollment Begins 1/11
The portal for enrollment opens 1/11. The first 50 people who sign up will receive a free bonus. The first months lesson begin on February 1, 2020. Get on the list to get all the updates here.
SIGN UP EARLY:
Once registration closes on the 31st of January you won't be able to sign up again for 6 months. So sign up early! If you get a friend to sign up with you...you both both get 10% off for the first six months. That's a nice savings on the $33 dollars a month membership. Click here to get the coupon code.
Stay tuned for more info on Society of Wild Hearts.